Founded 15 years ago, DERMEO has become the first French manufacturer of Intense Pulsed Light devices with a medical certification, granting the latest technological advances for the best results. At the cutting edge of innovation, DERMEO benefits from both technical and clinical expertise.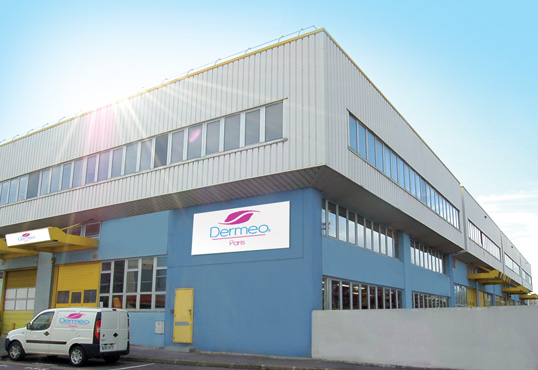 DERMEO designs, manufactures, installs and maintains medical devices.
DERMEO has set up a strong and solid team of experts with many years of experience in order to benefit from innovative technological advances. The company focuses on several key areas: Technical (R&D, quality control, production), finance and administration (finance, legal affairs and accounts), and consultancy-marketing (communication, advocacy, management) involved in the development of new technologies.
Continuous investment in research, development and manufacturing are made to design devices for medical and aesthetic practitioners in more than 60 countries.
Patent granted
French patents n° 11 58334, 09 56126, 09 56124
European patents n° 2 344 248, 2 341 984
U.S. patents n° 8 672 987, 8 721 697
Canadian patents n° 2 736 769, 2 737 231